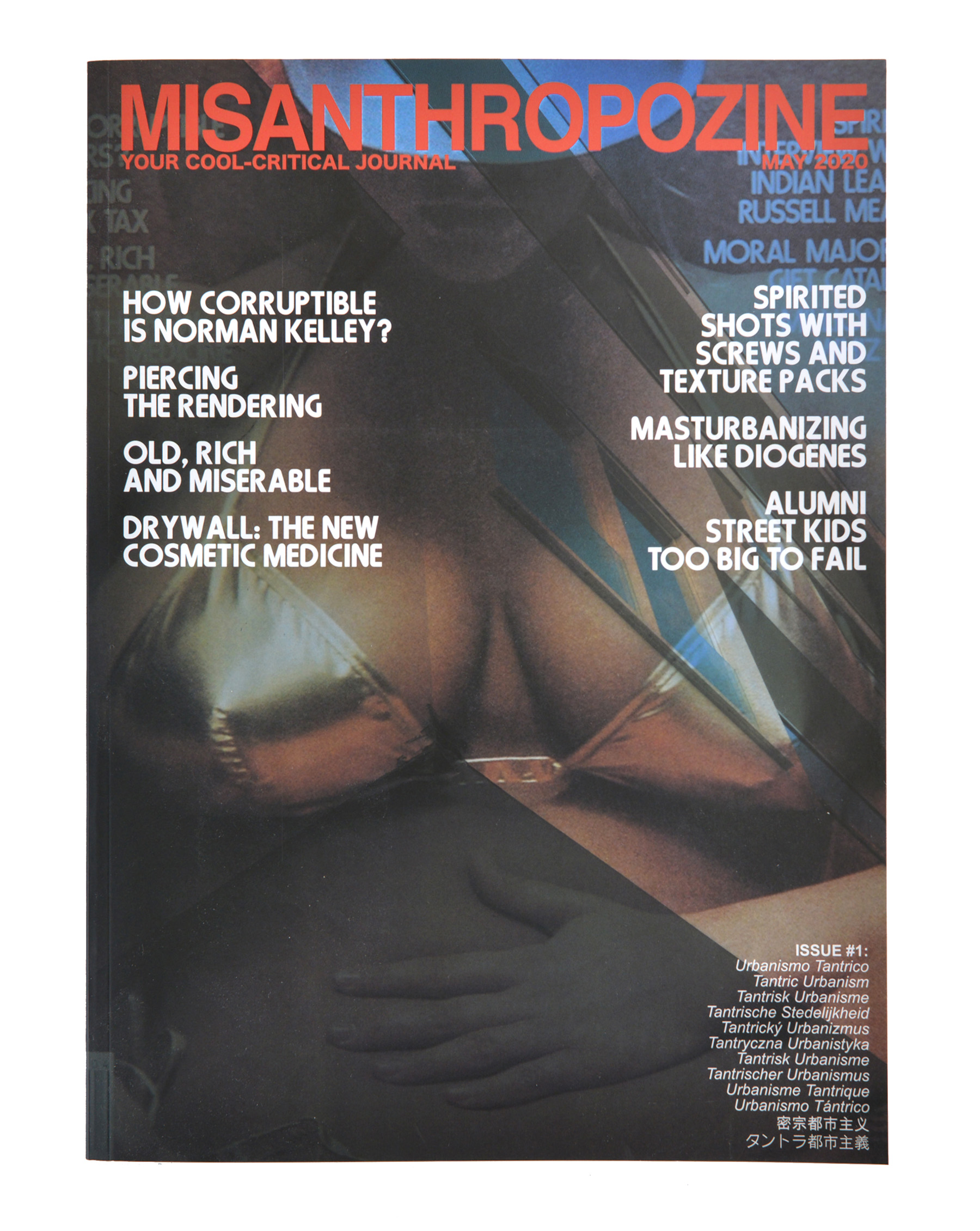 MISANTHROPOZINE is a brand new architecture journal that experiments with (its) visual cultures. The journal responds to the contemporary architectural scene and the personae who define it – architects, artists, thinkers, policy-makers and residents. Each edition taps into a new paradigm, a potential exit route from disciplinary cults. As the magazine is launched into the world, its readers will be invited to a series of events.

CALL FOR PROJECTS
MISANTHROPOZINE #2 "TUNING"

MISANTHROPOZINE #1:
TANTRIC URBANISM
More than 20 international authors have contributed to the first issue. They offer a cool critique of the generic urban environments in which we, or at least our loved ones, end up. MISANTHROPOZINE #1: TANTRIC URBANISM walks you through a series of computer images made incarnate. From hip twenty-somethings to early retirees, we know the renders, with their recurring render-people, textures and symbols, that conjure up visions of a 'tantric life' in today's city. Tantric is derived from 'tantric sex', which aims at prolonging and eluding the climax. We are the actors playing a part in the ballet that planners have devised for us. With a designer soap shopping bag in hand, we arrive in our plasterboard bubble. Only the skating teenagers disturb our tantric experience.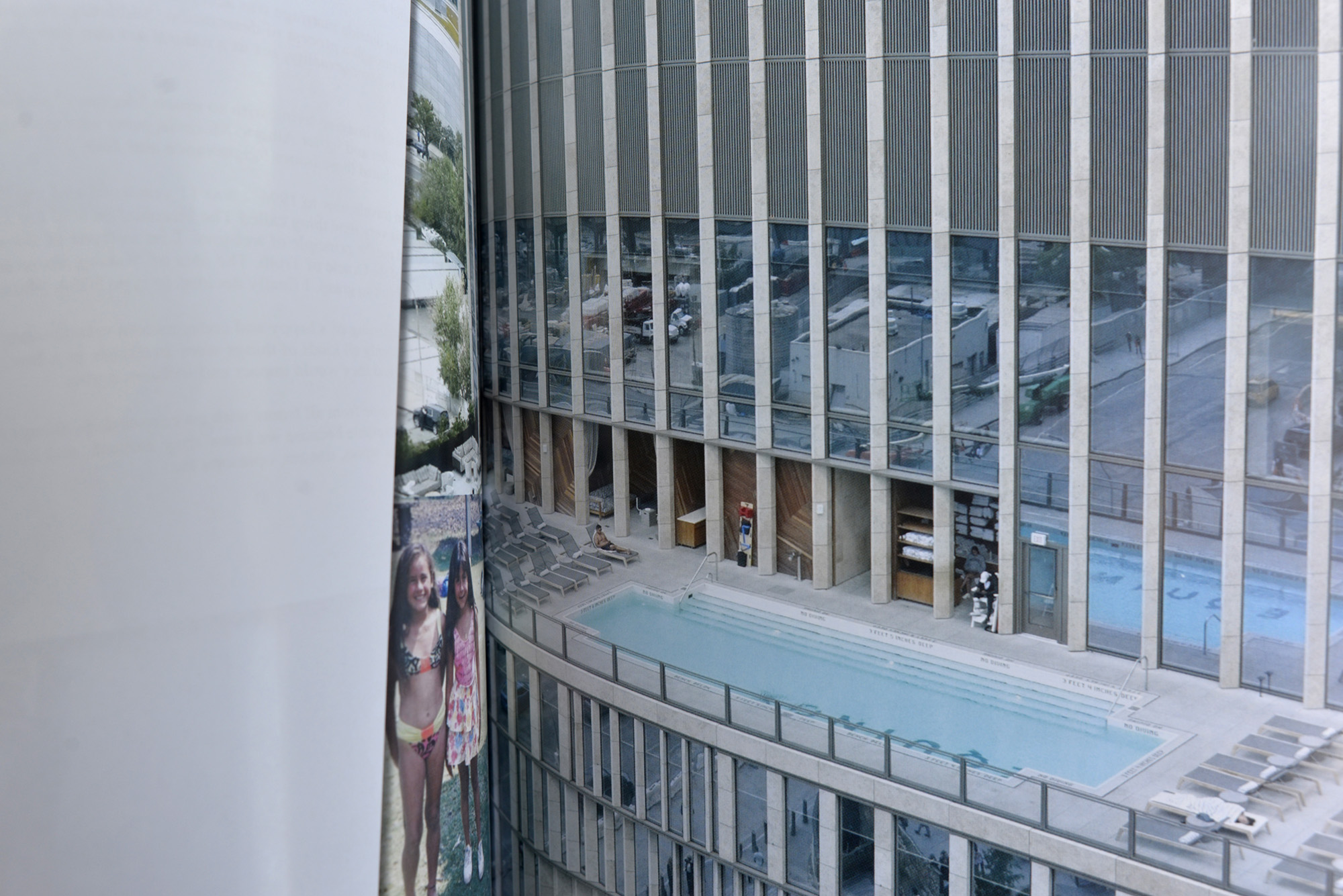 "Now wait a minute, y'all, this work ain't for everybody" drones Matylda Krzykowski to the tune of Push It by Salt-N-Pepa, referring to the deadline culture in architecture. How absorbed you can be in a practice that has 24/7 deadlines and demands a workaholic discipline from newly graduated interns. "C'mon dears, let's go show everyone that we know how to become number one in a hot museum show. Now push it..." Offering a dogmatic 'exit route' can be taken literally: sweeping together perspectives, attitudes towards work and organisational cultures that keep architecture locked in, and by extension all sectors that rest upon hypercapitalism, digitalisation, development and repurposing.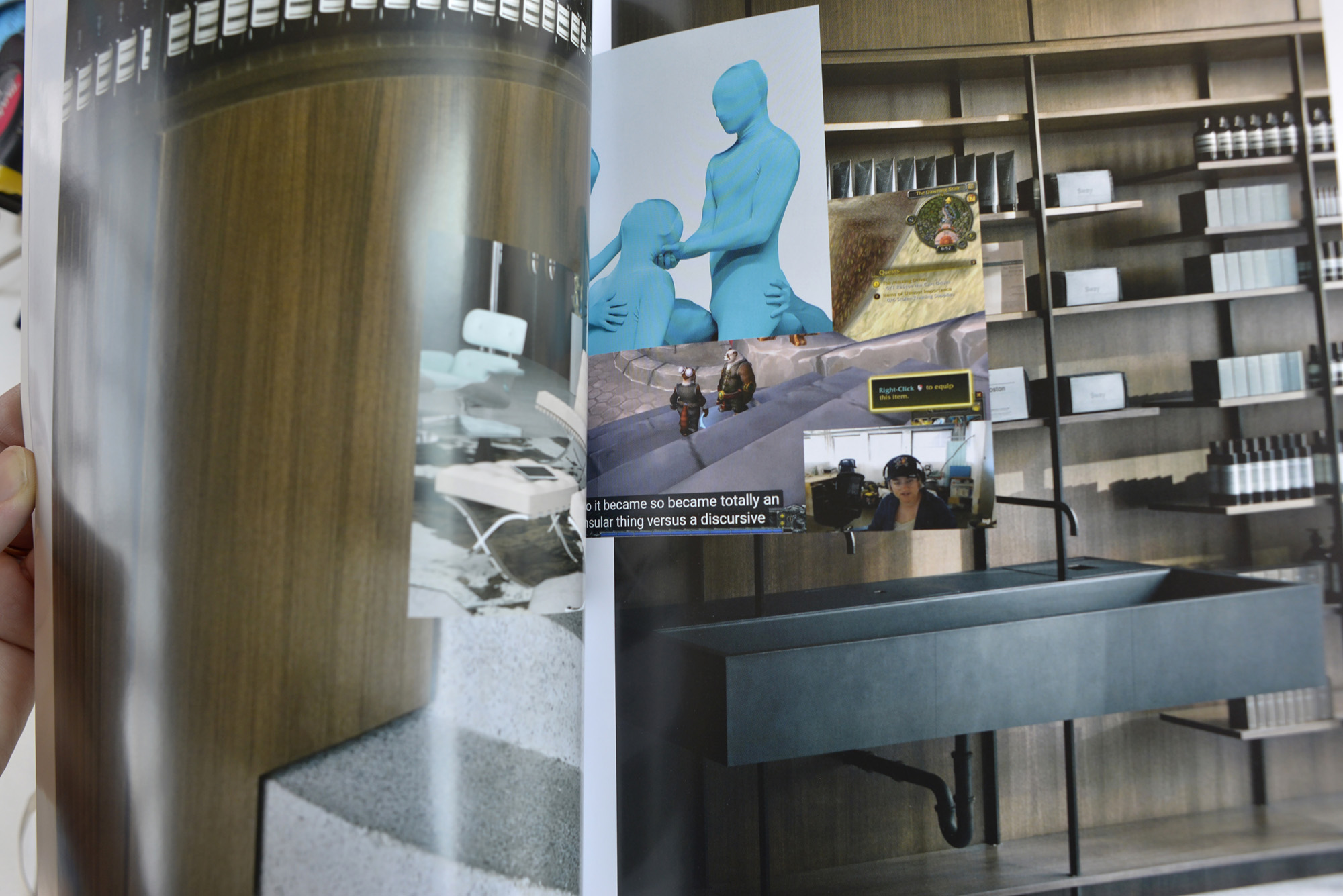 The launch of MISANTHROPOZINE #1: TANTRIC URBANISM will be accompanied by a series of public events, in which all participants will immediately belong to a reading club, an 'in-crowd'. Readers receive the dates, locations and dress codes for the events via their journal. Order early. Don't miss any events. What can you expect? A GLOBAL SPA LAUNCH with a collective karaoke, a reading club in bed/bath hosted by Michiel Vandevelde and Nachtlicht. Or how about a virtual recital by Leah Wulfman in-character somewhere in World of Warcraft? If you feel more like a physical event, then wait for the launches in Zurich with Svizzera Int'l or the NORMCORE HARDCORE CAPITALISM TOUR by Norman Kelley in Chicago. Closer to MISANTHROPOZINE's home, you can register for KANAL ZOMBIES, a walk along the Brussels Kanal district led by the student collective Render(b)ender. As a participant, you will become a co-contributor to these events. Your role is ambiguous; backstage becomes frontstage.

Artist and architect Pieterjan Ginckels is the initiator of MISANTHROPOZINE and, as in his projects SOLAR SAFARI and RADICAL SATURATION, the implication of speed and superficiality in our society emerges strongly: how do we bring together solid design practices with the ubiquitous scrolling culture? Is depth something we can find when we surrender to the surface? Who will perform and who will participate?
BUY ONLINE

MISANTHROPOZINE #1:
TANTRIC URBANISM

Contributors:
Alessandro Cugola
Andrew Kovacs
Benedicte Beldam
Jean Bernard Koeman
Kyle May
Leah Wulfman
Maria Muskova
Matylda Krzykowski
Mette Ingvartsen
Michiel Vandevelde
Nachtlicht
(Demi Vanderstappen, Tom Van Genechten, Mumtaaz Viaene)
Norman Kelley
Olmo Peeters
Pieterjan Ginckels
RenderBender collective
(Melissa Jin, Orin Torati)
Stan D'Haene
Svizzera Int'l
Tania Garduno
WAI Think Tank

Editorial team:
Pieterjan Ginckels
Tine Holvoet
Andrew Kovacs
Cédric Libert

Founding editors:
Pieterjan Ginckels
Tine Holvoet

Graphic design:
Pieterjan Ginckels

Supported by:
30cc Leuven; Precarious Pavilions; KU Leuven Department of Architecture, Campus Sint-Lucas; TWITS Leuven; C.I.II.III.IV.VA Brussels; #NOBULLFASTER

ISSN: 2684-4745
33 x 24 cm, 112 pages

BUY ONLINE