CAR TUNING FOR ARCHITECTS
Elective studio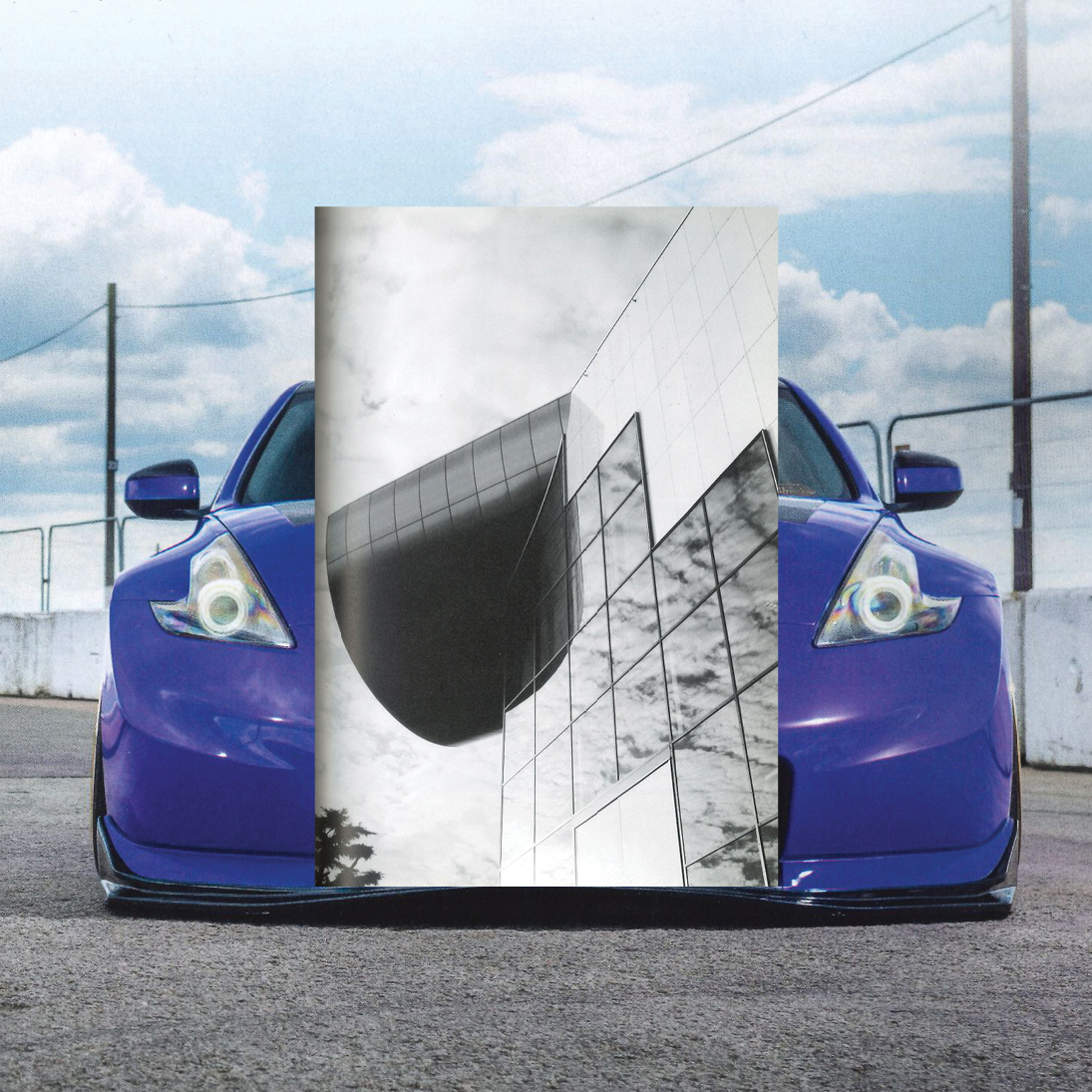 In this elective, we will focus on the world of car tuning and relate its languages, media, artefacts and masterminds to those of architecture. How does the wide spectrum of tuning culture relate to the built environment, its fashions and aesthetics? Tuning is understood as a modifying culture in which both performance and looks are altered. We believe that architecture derives its meaning from a similar and complex dance between performance and aesthetics, program and tectonics.
By diving deep into the subcultural field of automotive extravaganza, we will discover strategies, slang, tricks and metaphors that exist in our domains also, but only reveal themselves by means of our extraterritorial detour.
For this TUNING iteration, we will collaborate as an editorial team for MISANTHROPOZINE's issue on the same topic. We might even prepare and go on a trip to Japan's tuning grounds, to Liberty-Walk-the-talk*.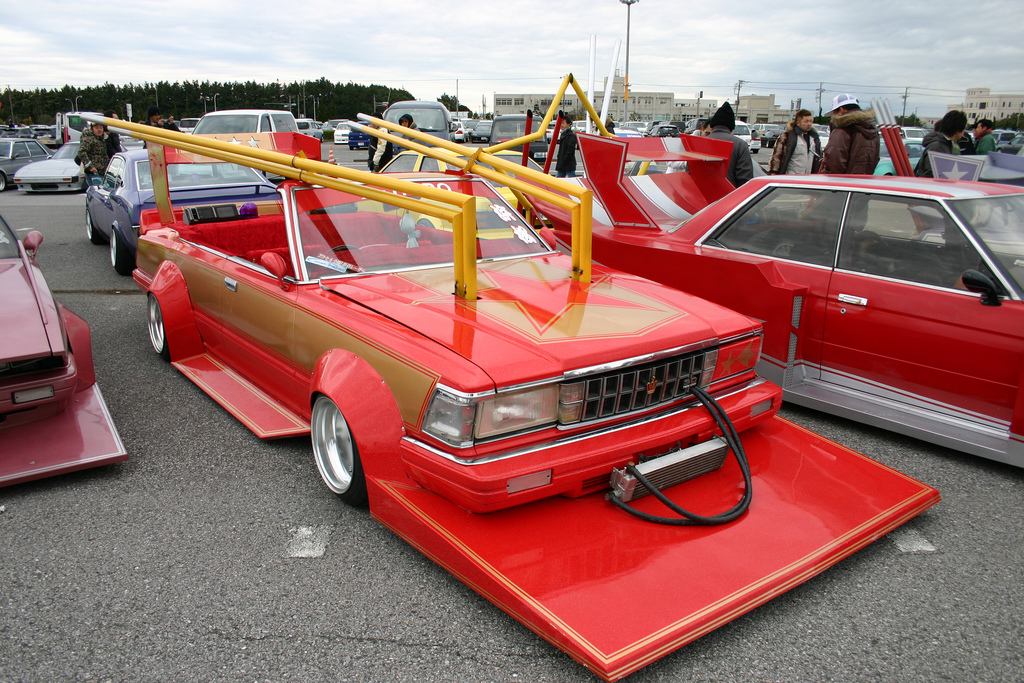 SPOILER: your work potentially leads to publication in MISANTHROPOZINE. This cool-critical journal experiments with visual architectural culture, and engages the post-millennial and superficial sensibilities of the personae that are part of it. The first issue Tantric Urbanism launched in 2020. Its sequel is based on the tuning topic, and hinges on the elective studio as well as a Pieterjan Ginckels arts project in Tokyo, Spring 2022.
This elective offers students the opportunity to take up a role in MISANTHROPOZINE #2. Wearing the editor's hat, or the designer's hat, you will expand on the topic, even perhaps prepare for participation in the SPEED TRIPS in Tokyo in 2022; eventually we'll become a unique species of petrol-archiheads, going through different TUNING stages:

STAGE 0: SPEED TRIP
On Saturday 23 October we will 'mine' 100% Auto Live in Rotterdam, one of the major tuning events in Europe. To prepare for our trip, we discover and collect the languages, media, masterminds and artefacts of car tuning. We design our field trip actions and execute on site. The mining results will spark our STAGE 1/2/3 work.
Goal: networking, immersion, mining.

STAGE 1: TUNING RESEARCH
Expand and imitate the leads derived from the SPEED TRIP. Small teams choose one constituent of the Japanese car tuning culture. Tools: eyes, brains, feet. Be thorough, be obsessed. Limit the scope to one category only. Individually, decide on a role for your contribution to the MISANTHROPOZINE team work.
Goal: exploration, typecasting

STAGE 2: PROTOTYPOLOGIES
We will draw parallels to our normal stuff—architecture—by designing and executing briefs for new typologies: on one/either side of the divide, hybrid or hardcore; focused on publishing an architecture X tuning journal.
Goal: prototyping, speculation

PRO STAGE: TUNING JAPAN
Time to shine! We're fully operational as a team: designers, interviewers, fundraisers, mechanics, editors. Let's build MISANTHROPOZINE #2!
Goal: publication

JAPAN 2022
The ultimate horizon of our elective might be the project in Japan in 2022, comprising three SPEED TRIPS. Tbc in class..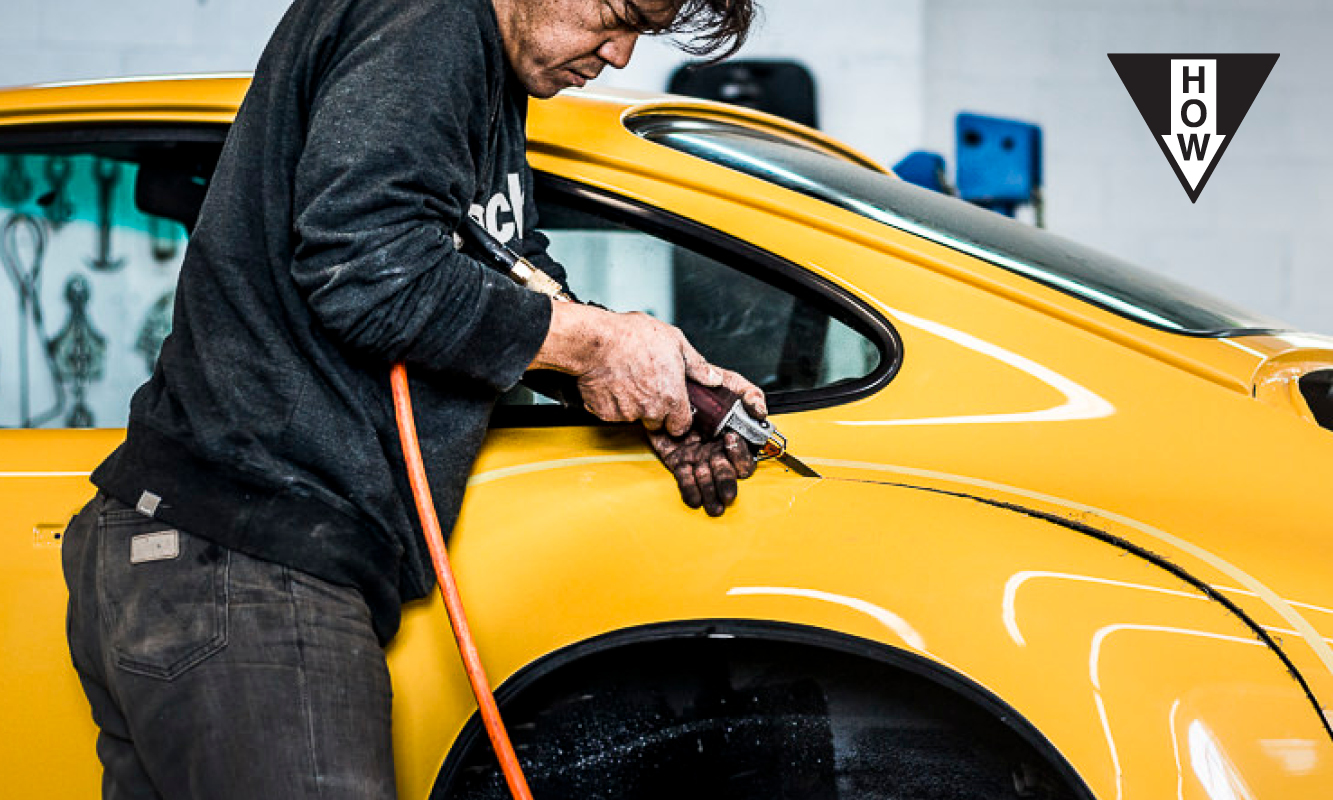 ADDITIONAL POWER
TUNING coincides with Master studio Paradigm Weekly: Architects Without Qualities (Brussels).Both share strategies and convictions, and combined would supercharge your semester.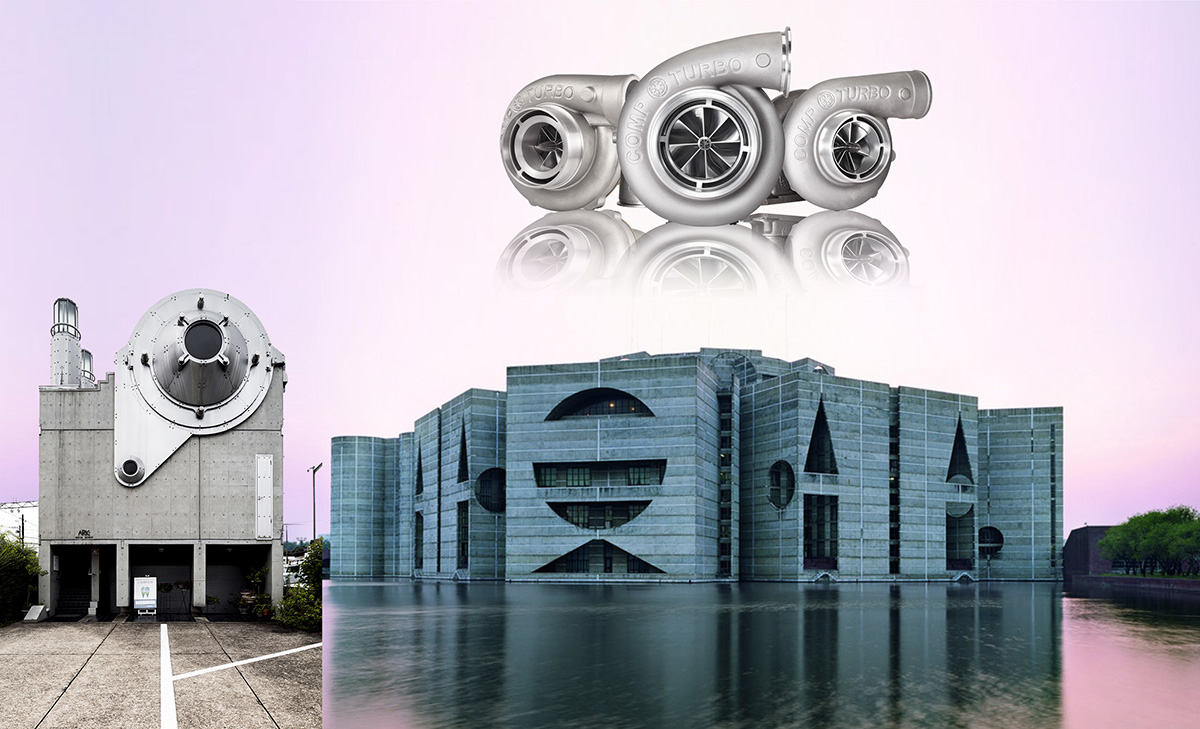 TUNING is an elective studio taught by Ginckels and guests at the KU Leuven Faculty of Architecture, Sint-Lucas Ghent Campus. The studio is offered in the Fall semester, and starts in October 2021.
Contact us for cross-university enrollment or to enquire about shorter guest programs; or to invite us for archi-tuning expertise at your speed events.